Welcome to Pilates at The Growing Room. Using the traditional movement system developed by Joseph Pilates with a modern approach that incorporates the use of props to help restore the body to symmetry, rebuild strength and begin to facilitate relief from pain. Pilates can help with:
Internal and External Balance • Aches and Pains • Spinal Balance • Building Strength
Regardless of level, beginner to advanced, physical limitations, aches and pains, we work on a one-on-one basis to help you balance, learn, explore and experience the full potential of your body following the method of Joseph H. Pilates.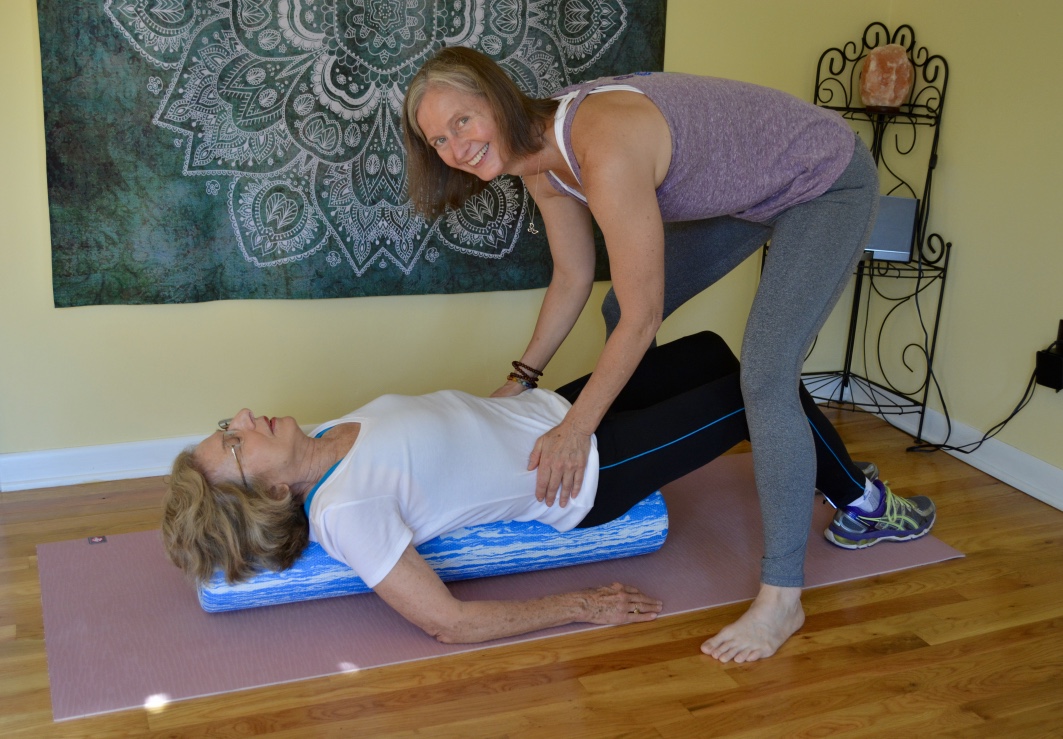 Practice focuses on spinal balance through integration of breath, the body, cues and a plethora of props to build strength, awareness and balance.
Pilates can:
balance physical and energetic aspects of the body

help to lengthen and strengthen muscles of the body

quickly identidy discrepancies and target muscles that have come tight, weak and under-active

use a variety of props to challenge proprioception
Private Pilates Sessions:
Interested in Pilates at The Growing Room?
About Hilary
My life has been a journey of learning, creating, growing and healing. There has been a lot of pain along the way and it is my dharma to help guide others on their own path through the process of divine energy.
Having worked over 25 years in the mushroom industry as a mycologist/spawn maker, The Growing Room is an extension of my belief that we are all designed to grow... continuously. This is a reflection of my learning in a challenging career and as a yoga, Pilates and martial arts practitioner and instructor.
It it my goal, and desire, to share and help cultivate others on their path of enlightenment.
-Hilary M. Fox, Ph.D.
Interested in Pilates at The Growing Room?