Welcome to Yoga & Meditation at The Growing Room. Let's focus on stretching and strengthening your body, while being mindful of any conditions and injuries. We offer a variety of styles and methods at The Growing Room including:
Restorative Yoga • Gentle Yoga • Hatha Yoga • Chair Yoga • Vinyasa Yoga • Chakra Energy Cleansing
We cater each session to the individual and various meditative techniques can be incorporated, so please ask how meditation can strengthen your practice.
If you're interested in just yoga I offer individualized guidance. I am able to incorporate training of the 8 limbs of yoga along with the kosha model and dosha theory to target chakra healing for mind, body and spirit.
Guided practice through asana, physical postures
Energy clearing through chakra based theory
Guidance to alleviate physical and emotional pain
Optimize energy levels with breath work (pranayama)
I am trained in Power Yoga, Vinyasa, Hatha, Chair Yoga, restorative; actively practice Kundalini and can apply these teachings appropriately if needed. I also specialize in hand-on assists and am Reiki Level I certified.
If you're interested in meditation, let's find the meditation that's right for you. We based this off of energetic imbalances and emotional suffering.
Yoga Nidra • Metta • Mantra & Japa• Trataka• Visualization • Vipassana • Zazen • Mudras • Crystal Therapy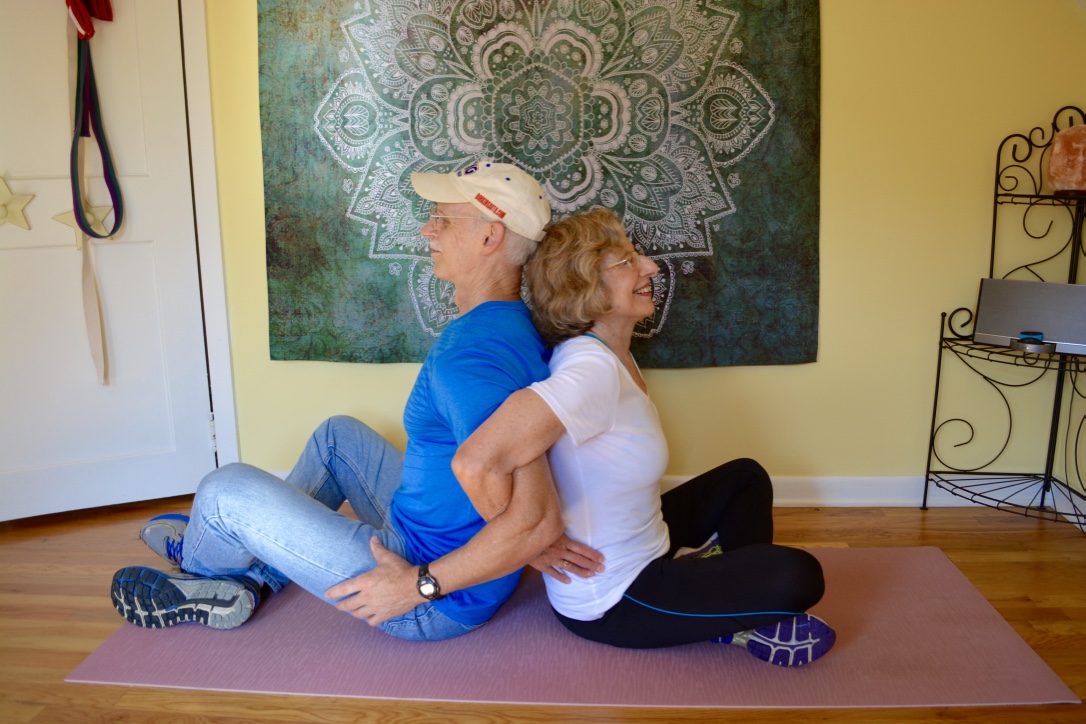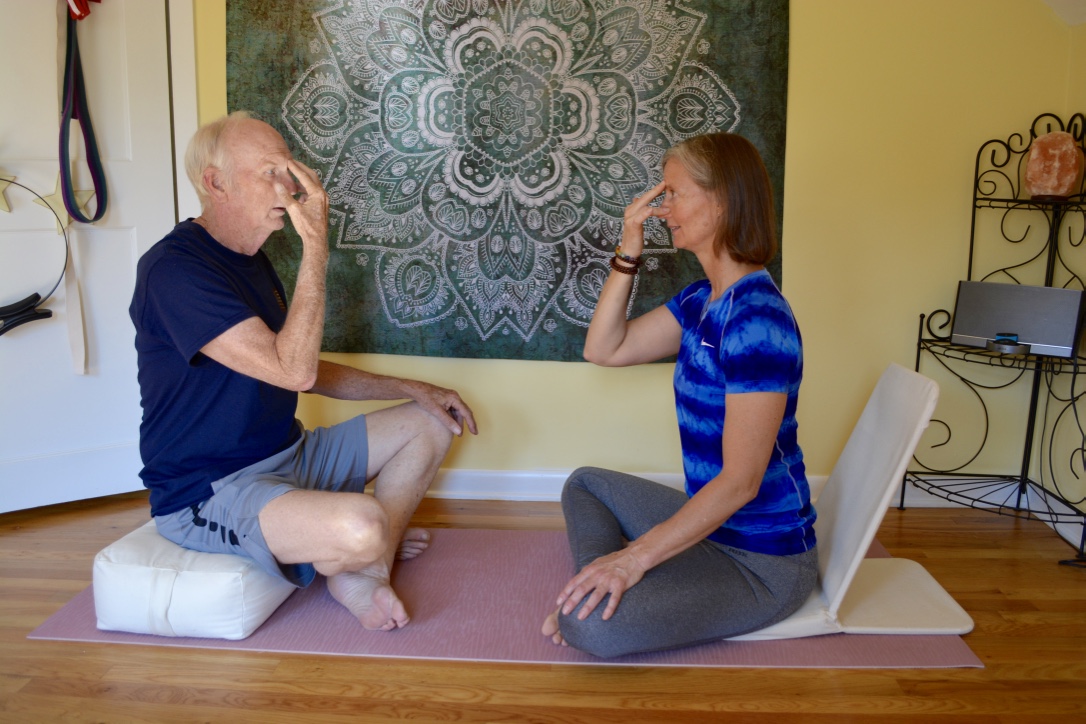 Private Yoga & Meditation Sessions:
Introduction to Meditation and Mala
1 Session of Intro to Meditation and Mala (includes a Mala) for $90
Interested in yoga & meditation at The Growing Room?
About Hilary
My life has been a journey of learning, creating, growing and healing. There has been a lot of pain along the way and it is my dharma to help guide others on their own path through the process of divine energy.
Having worked over 25 years in the mushroom industry as a mycologist/spawn maker, The Growing Room is an extension of my belief that we are all designed to grow... continuously. This is a reflection of my learning in a challenging career and as a yoga, Pilates and martial arts practitioner and instructor.
It it my goal, and desire, to share and help cultivate others on their path of enlightenment.
-HIlary M. Fox, Ph.D.
Interested in yoga & meditation at The Growing Room?